Charging

the solar ecosystem
Level Up Solar is advancing innovation and providing the foundation for the electric economy through high-performance infrastructure, cutting-edge solar solutions, and top-notch service.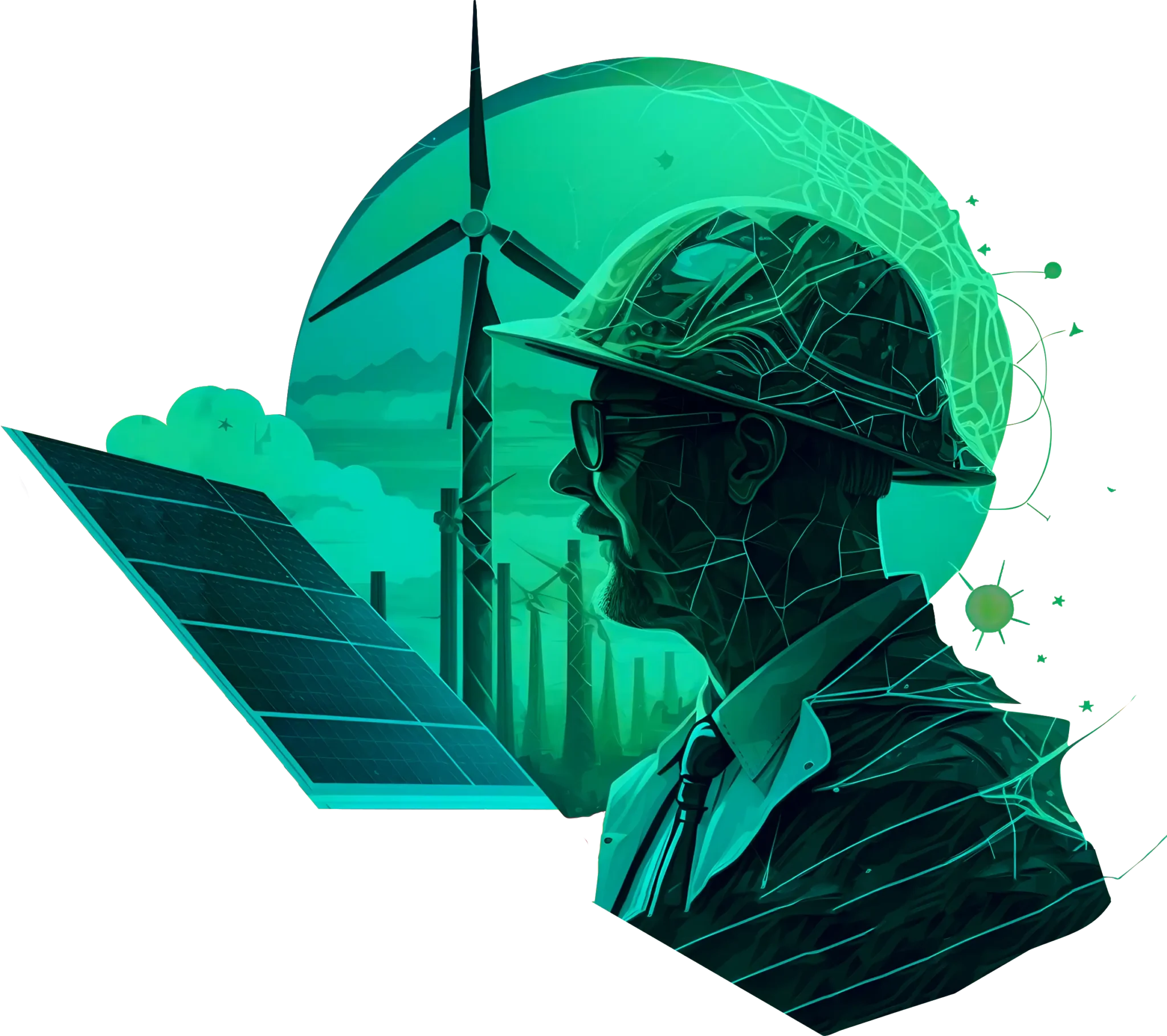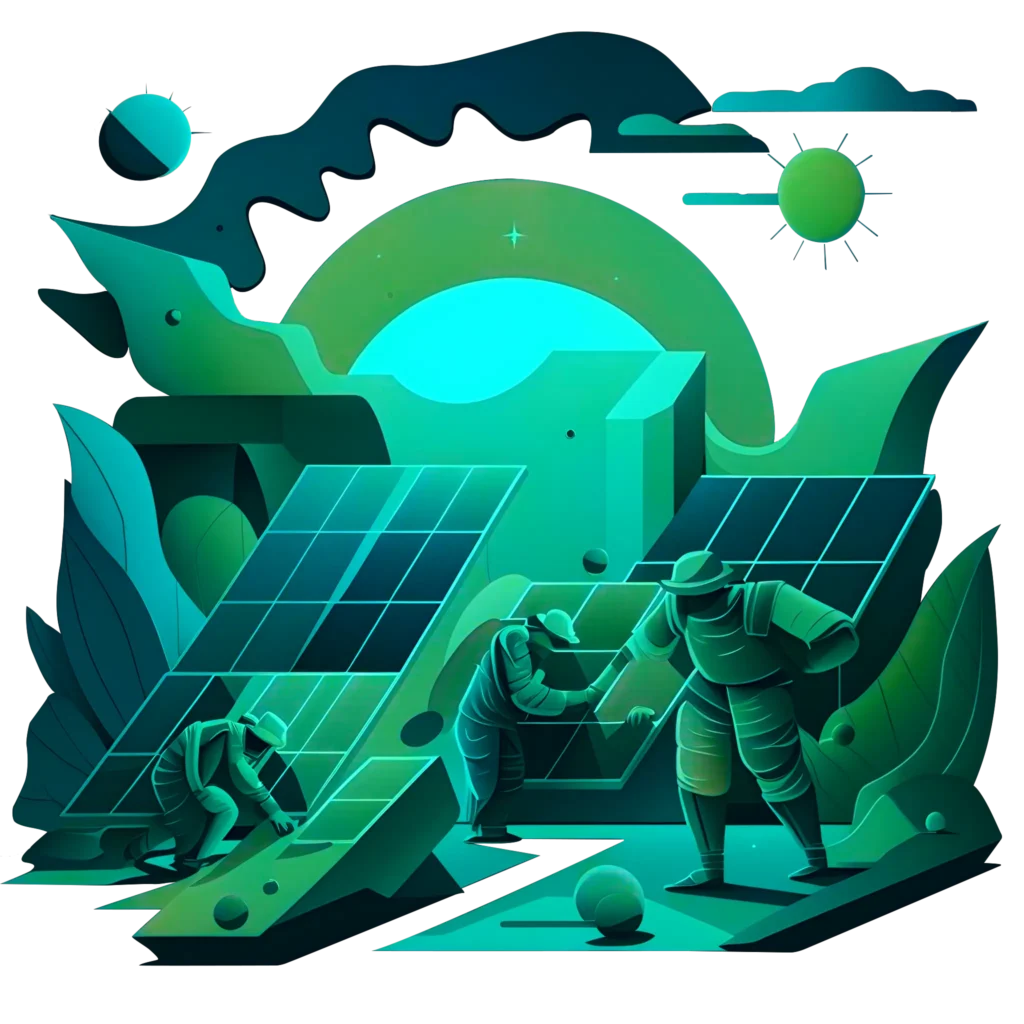 Driving

the solar energy revolution
We offer a comprehensive range of solar installation services for our residential clients in Calgary, ensuring a smooth and hassle-free experience. Our services encompass everything from system design and permit acquisition to installation, ongoing system monitoring, and warranty support. We have an efficient installation process, meaning that you can enjoy the benefits of a fully operational solar system in a minimal amount of time.
The Advantages of Residential Solar Energy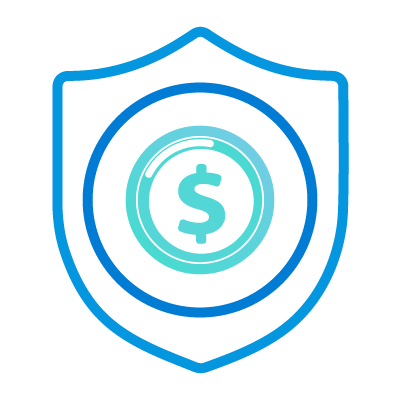 Safeguard Against Inflation
Be energy independent by securing your energy expenses for 25 years or more, and sell your excess solar production back to the grid.
Increase Property Value
Businesses that have lower expenses and higher profits command higher prices from business owners, consequently resulting in increased property value.
Government Incentives
A multitude of government incentives exists to facilitate a smooth and cost-effective transition to solar energy.
Generate Passive Income and Power up Your Home
What a concept to earn passive income while providing power to your home, and when your over-producing electricity sends it back to the electrical grid and gets paid. This concept will protect you from inflation and you can be energy independent.
Monitor Your Solar System Through a Computer or Smart Phone
Life Time Energy Generation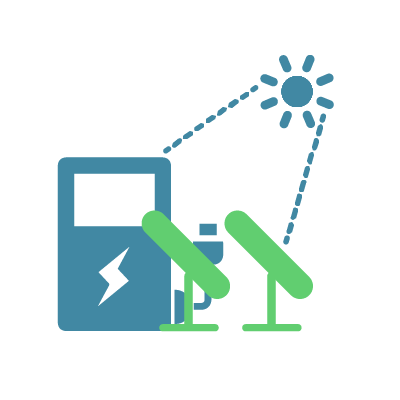 Solar Panel and Inverter System Status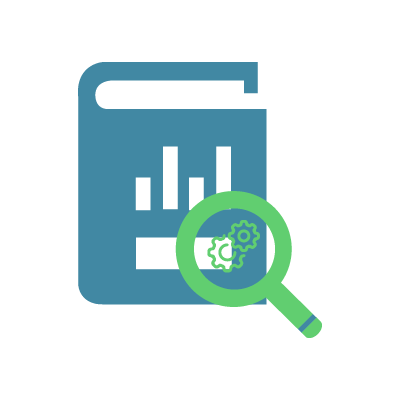 Reports and diagnosis
Residential Solar Incentives
The Canada Greener Homes initiative by the Government of Canada incentivizes Canadians to make their homes more energy efficient, help homeowners save money, and create new jobs across Canada. The initiative includes The Canada Greener Homes Grant – which provides up to $5,600 on approved energy-efficient home retrofits – including solar panel installation for your home!
The Canada Greener Homes Loan– provides a loan of up to $40,000 towards home energy retrofits including solar panel installation. it is a 10-year interest-FREE loan.