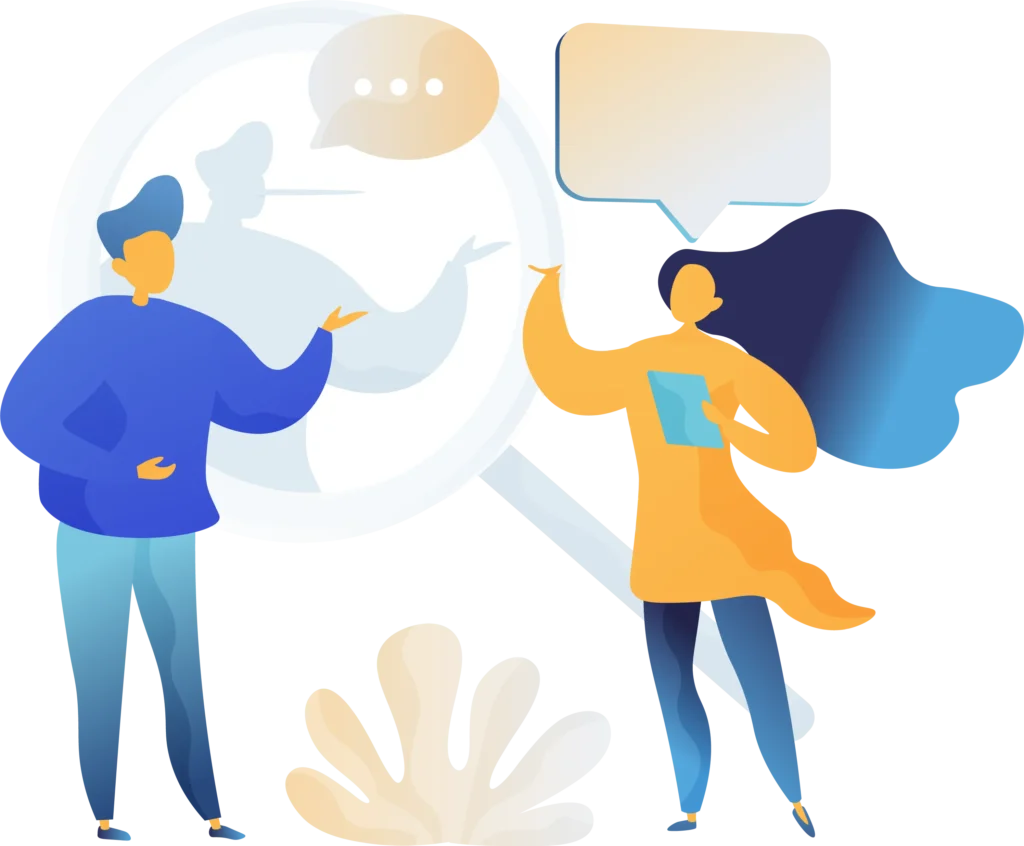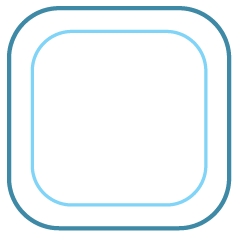 Free Quotation
speak with our highly trained staff about your unique needs and we will perform a site check to make sure we've taken everything into consideration.
Custom Design
We'll create a unique design tailored to your property and needs. With your approval of the proposal, we will handle everything else, including a site inspection to establish site rules.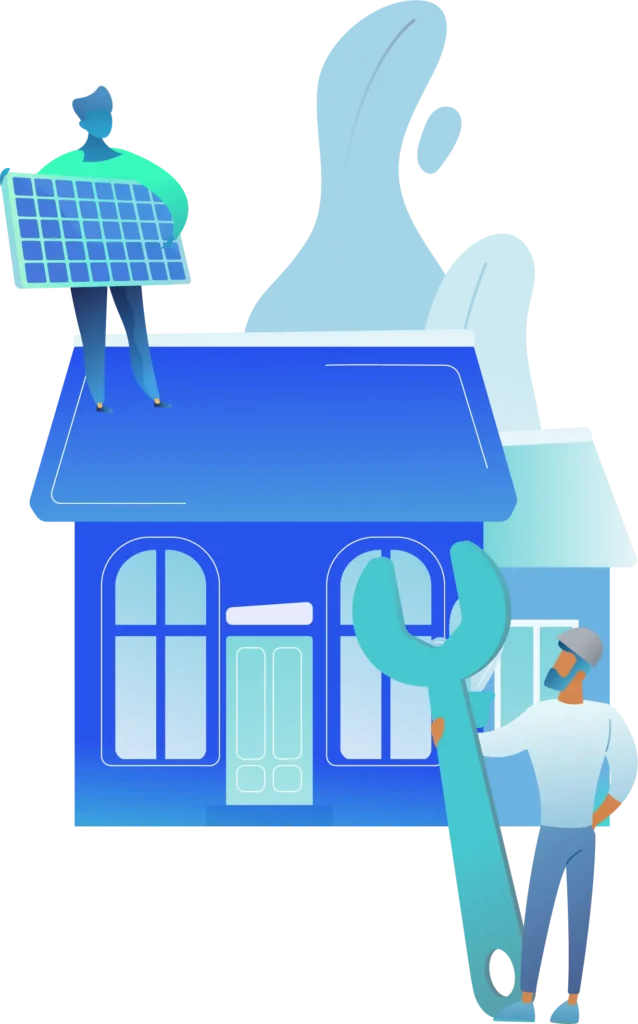 Professional Installation
The solar installation process begins with the completion of all necessary paperwork, which includes guidance with incentives, and permits required for the project. We will purchase your custom solar PV system so we're ready to go when permits are approved. Once approved, our expert roofers and electricians will begin the installation.
Inspection
Following our professional installation, the Level Up team will conduct a thorough site clean-up, perform a walk-through with you to ensure your satisfaction with the work and schedule a city inspection to ensure that all codes and compliance requirements are met.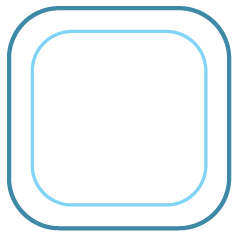 Power Generation
The much-anticipated day arrives. Our team passes you the key and powers up your system. Our team will perform an assessment to ensure that your system is functioning optimally, and then introduce you to our system monitoring app while guiding you on the workings of the system.
Ready

to harness the power of the sun?
We want to bring your vision to reality, contact us for your free quotation.