Supercharging

solar energy
The next industrial revolution is upon us, and Level Up Solar is helping companies seize the opportunities to drive their business forward. As a High-Performance Solar Energy Company powering the Fourth Industrial Revolution, and a responsible energy partner, our mission is to create value for generations to come.
Installing solar in a business can be a smart decision both financially and environmentally. With rising energy costs, many businesses are turning to solar power to reduce their operating expenses. Businesses can have anticipated future expenses exceeding $300,00 which can be a significant financial burden for any organization.
Through the implementation of a Solar PV system, businesses in Alberta can substantially decrease their energy bills and reap the associated cost savings. By leveraging the power of solar energy, businesses can reduce their reliance on traditional energy sources while simultaneously enjoying the financial benefits of a more sustainable energy source.
The Advantages of Commercial Solar Energy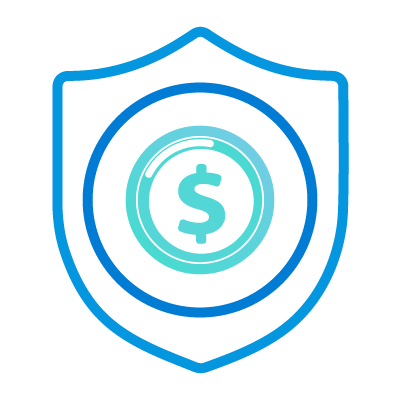 Safeguard Against Inflation
Be energy independent by securing your energy expenses for 25 years or more, and sell your excess solar production back to the grid.
Increase Property Value
Businesses that have lower expenses and higher profits command higher prices from business owners, consequently resulting in increased property value.
Government Incentives
A multitude of government incentives exists to facilitate a smooth and cost-effective transition to solar energy.
Generate Passive Income and Power up Your Home
What a concept to earn passive income while providing power to your home, and when your over-producing electricity sends it back to the electrical grid and gets paid. This concept will protect you from inflation and you can be energy independent.  
Monitor Your Solar System Through a Computer or Smart Phone
Life Time Energy Generation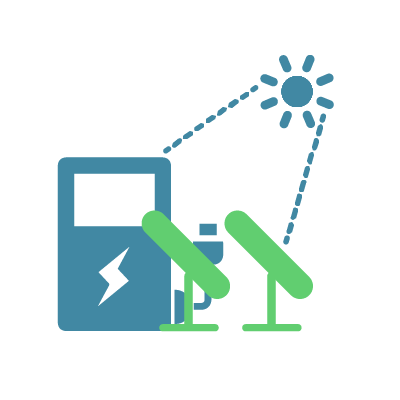 Solar Panel and Inverter System Status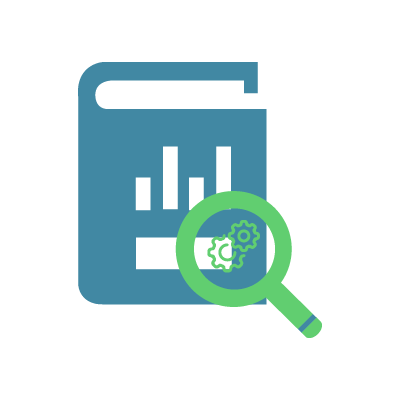 Reports and diagnosis
Commercial Solar Incentives
Both the Federal and Provincial governments extend incentives to commercial entities to encourage investment in solar power. Presently, the Federal government provides a tax incentive to businesses that permit the full depreciation of the system cost in the first year against taxable income, thereby lowering the cost of commercial solar panels and expediting the reimbursement process.
In the 2022 Fall Economic Statement, the federal government of Canada introduced the Investment Tax Credit (ITC) to incentivize clean technologies, including solar PV, battery storage, and hydrogen. This initiative aims to boost the nation's competitiveness by attracting more investors and leveling the playing field with the United States, which recently enacted the Inflation Reduction Act (IRA). Starting from the 2023 budget and extending until 2030, the ITC provides a refundable incentive of up to 30% of the capital investment cost and promotes the transition to net-zero energy. Eligible investments comprise solar and wind power, storage, zero-emission technologies such as electric vehicles, and clean hydrogen.