We combine advanced solar technology, expertise, and friendly service to make your switch to solar simple.
Own your energy

and eliminate high energy costs.
Level Up Solar is a leading provider of solar solutions, committed to delivering high-quality, reliable, and cost-effective solar energy solutions to residential, commercial, and rural customers in Calgary and southern Alberta. Our team  brings extensive experience and technical knowledge to every project, offering customized solar solutions that meet the unique needs and budget of each customer.
Safeguard Against Inflation
Be energy independent by securing your energy expenses for 25 years or more and sell your excess solar production back to your energy provider.
Solar panel installation can increase property value, offer homeowners an investment opportunity, reduce or eliminate energy bills, and provide a return on investment.
Several government incentives exist to facilitate a smooth and cost-effective transition to solar energy making the transition to solar more affordable.
Monitor Your Solar System Through a Computer or Smart Phone
Life Time Energy Generation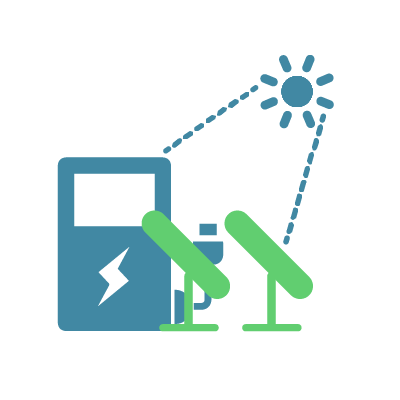 Solar Panel and Inverter System Status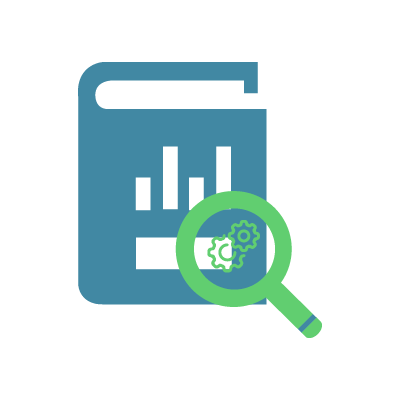 Reports and diagnosis
Generate Passive Income and Power up Your Home
What a concept to earn passive income while providing power to your home, and when your over-producing electricity sends it back to the electrical grid and gets paid. This concept will protect you from inflation and you can be energy independent.  
Speak with our highly trained staff about your unique needs and we will perform a site check to make sure we've taken everything into consideration.
We'll create a unique design tailored to your property and needs. With your approval of the proposal, we will handle everything else, including a site inspection to establish site rules.
Solar installation starts with completing paperwork, including incentives guidance, and permits. We buy your custom solar PV system beforehand, and once permits are approved, our expert roofers and electricians install it.
After our installation, the Level Up team will do a site clean-up, complete a walk-through with you to ensure satisfaction, and schedule a city inspection to meet codes and compliance.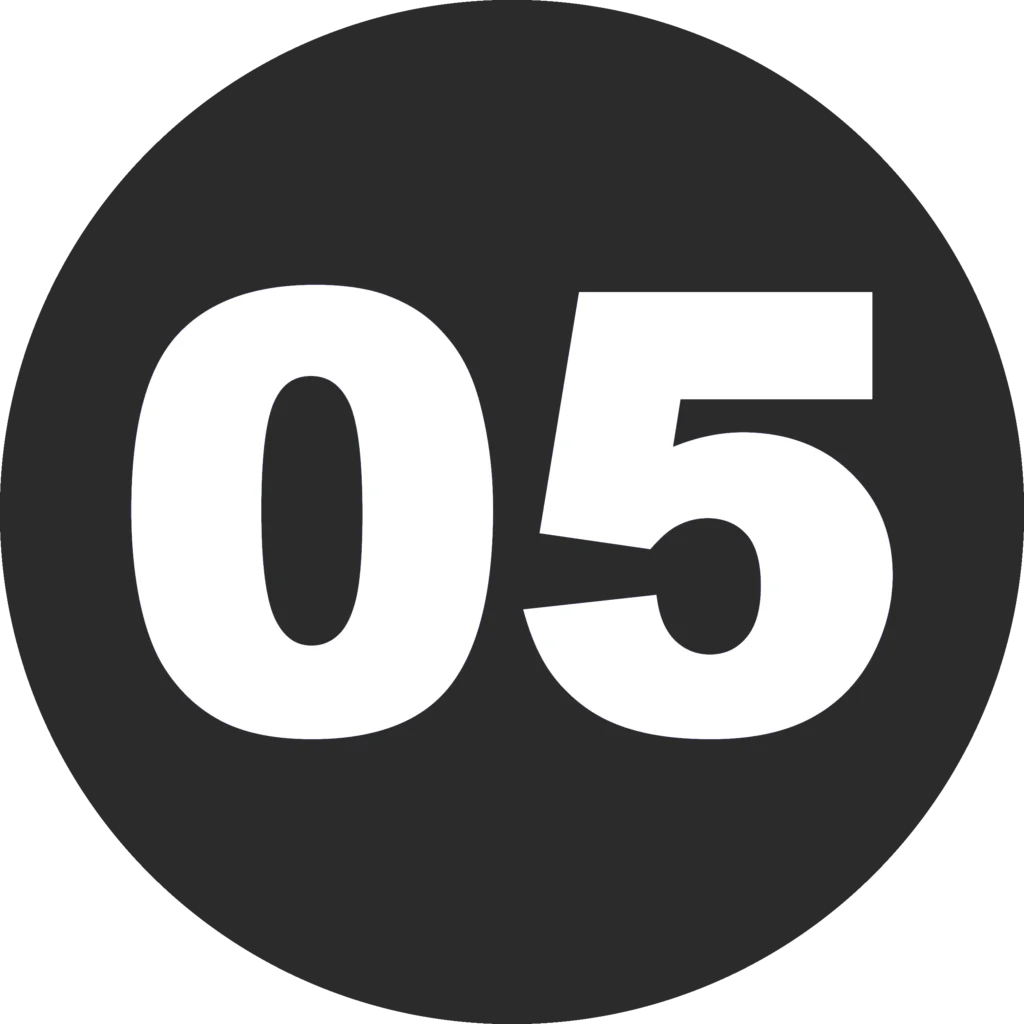 On an anticipated day, our team hands over the key and powers up your system to assess its optimal functionality, and introduces you to our monitoring app while guiding you on the system's workings.
Government
Grants and Incentives
The Government of Canada has launched the Canada Greener Homes Grant program, aimed at motivating Canadians to adopt green and energy-efficient practices in their homes. This initiative provides eligible Canadian homeowners with an opportunity to receive a rebate of up to $5,000 on approved retrofits that promote energy efficiency, including the installation of solar panels.
The Canada Mortgage and Housing Corporation (CMHC) has introduced a new interest-free personal loan of up to $40,000 named the Canada Greener Homes Loan. This loan has been designed to support solar installation, and retrofitting initiatives and is available to individuals who have applied for the Greener Homes Grant.
The Level Up team consists of a group of certified professionals, including skilled roofers, electricians, builders, managers, and entrepreneurs. With their diverse expertise, Level Up Solar is equipped to handle any task across all segments of the solar industry with a commitment to delivering exceptional results.
Ready

to harness the power of the sun?
We want to bring your vision to reality, contact us for your free quotation.